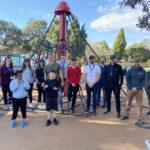 What are the benefits of Volunteering? Volunteering is being able to give some time to help out communities or businesses with no financial reward. While helping out a community that you are interested in is rewarding in itself there are...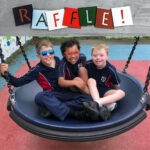 Thank you to everyone who supported the St Lucy's School Raffle this year to raise funds for our Family Support Program. Raffle Winners: 1st PRIZE WINNER Identity withheld Ticket Number: #843 2nd PRIZE WINNER Sam Calvi Ticket Number: #1215 3rd...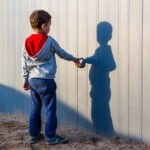 Should my child be in a mainstream school or a special needs school Finding the right school for your child is a very important decision for any parent. If your child has special needs, is on the autism spectrum or...