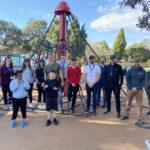 What are the benefits of Volunteering? Volunteering is being able to give some time to help out communities or businesses with no financial reward. While helping out a community that you are interested in is rewarding in itself there are...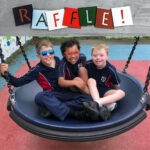 Congratulations to the following winners of the St Lucy's 2021 raffle: 1st PRIZE WINNER:  Tamara Oppen 2nd PRIZE WINNER:  Heejin Shin 3rd PRIZE WINNER:  Laurel Akra 4th PRIZE WINNER:  Kevin Woo 5th PRIZE WINNER:  Keith Townsend 6th PRIZE WINNER:  Katie...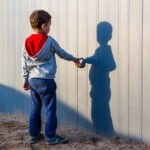 Should my child be in a mainstream school or a special needs school Finding the right school for your child is a very important decision for any parent. If your child has special needs, is on the autism spectrum or...